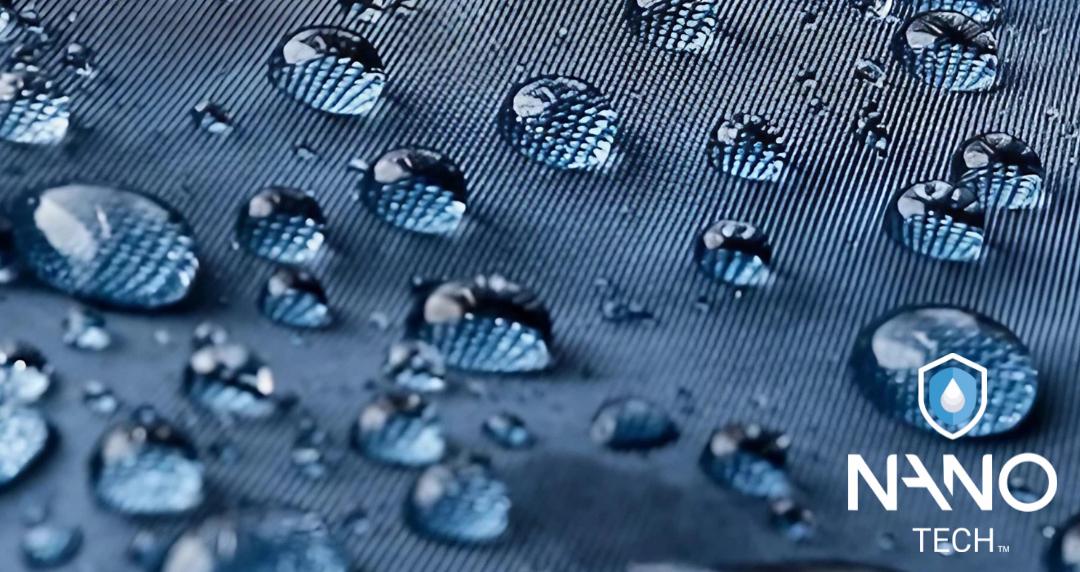 NANOTECH COATING SERVICES
The application of the

NANOTECH

range of products is amazingly straight forward. After preparatory cleaning, surfaces such as

stones

,

marbles

,

wood

,

glass

,

furniture

and

carpets

can be coated in a matter of seconds. Significantly most coated surfaces can be cleaned with water alone, this of course massively reduces the use of environmentally damaging cleaning products. The layer is flexible, breathable, highly durable, heat tolerant, anti-microbial and offers non-stick and "easy clean" characteristics.